Our guide to moving house
Moving house can be daunting, with so much to plan and organise. However, there are ways to make it easier, and here at Europcar we have put together some tips to help your move go as smoothly as possible.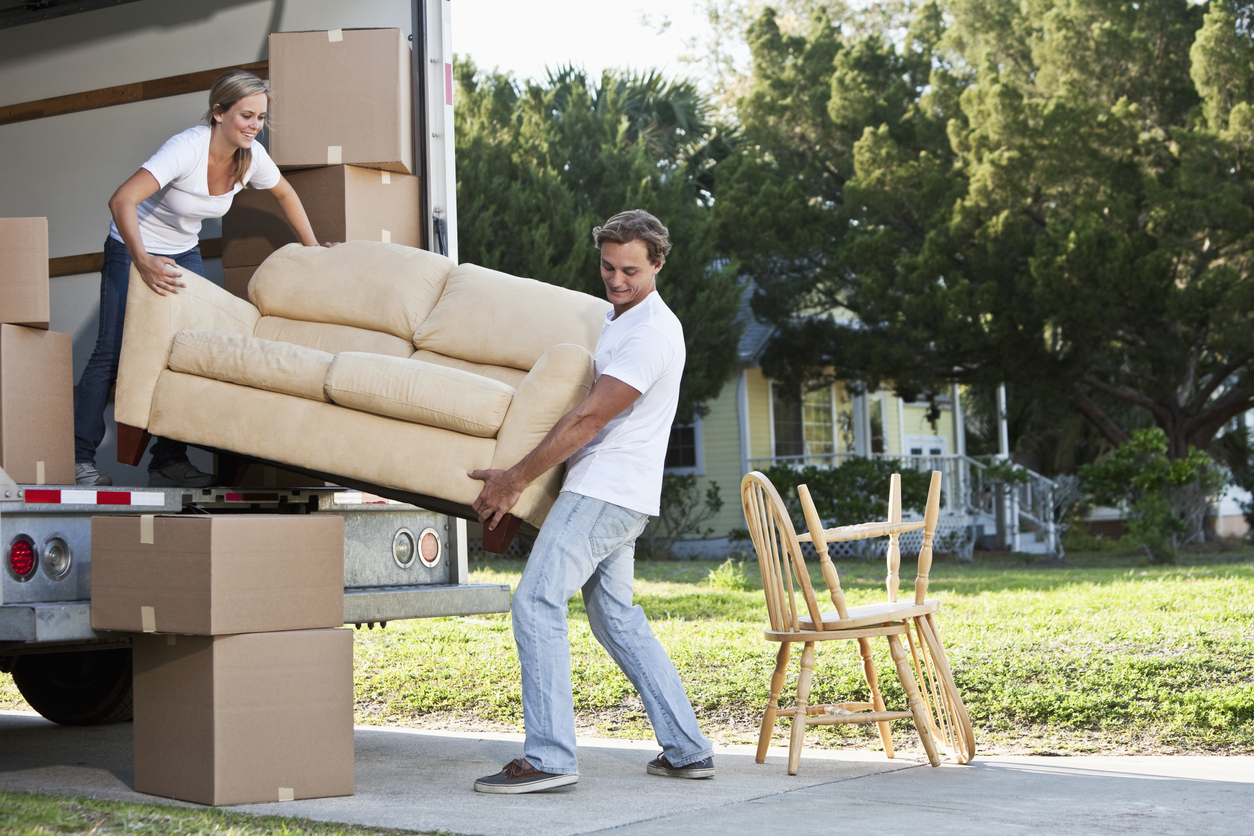 1- Make an inventory before you start packing
By making a list of all the items in each room in your house, you can estimate the size of van you need to move it all. It can also help you to decide what you don't need to take with you to your new house.
For large appliances, such as washing machines and dishwashers, check the manufacturer's instructions for moving these items. This can avoid hold-ups on moving day by giving you plenty of time to arrange any extra help or tools needed to load the items onto your moving van.
If you're moving somewhere smaller, you may want to put some of your furniture into secure storage while you decide what you will need in the new house.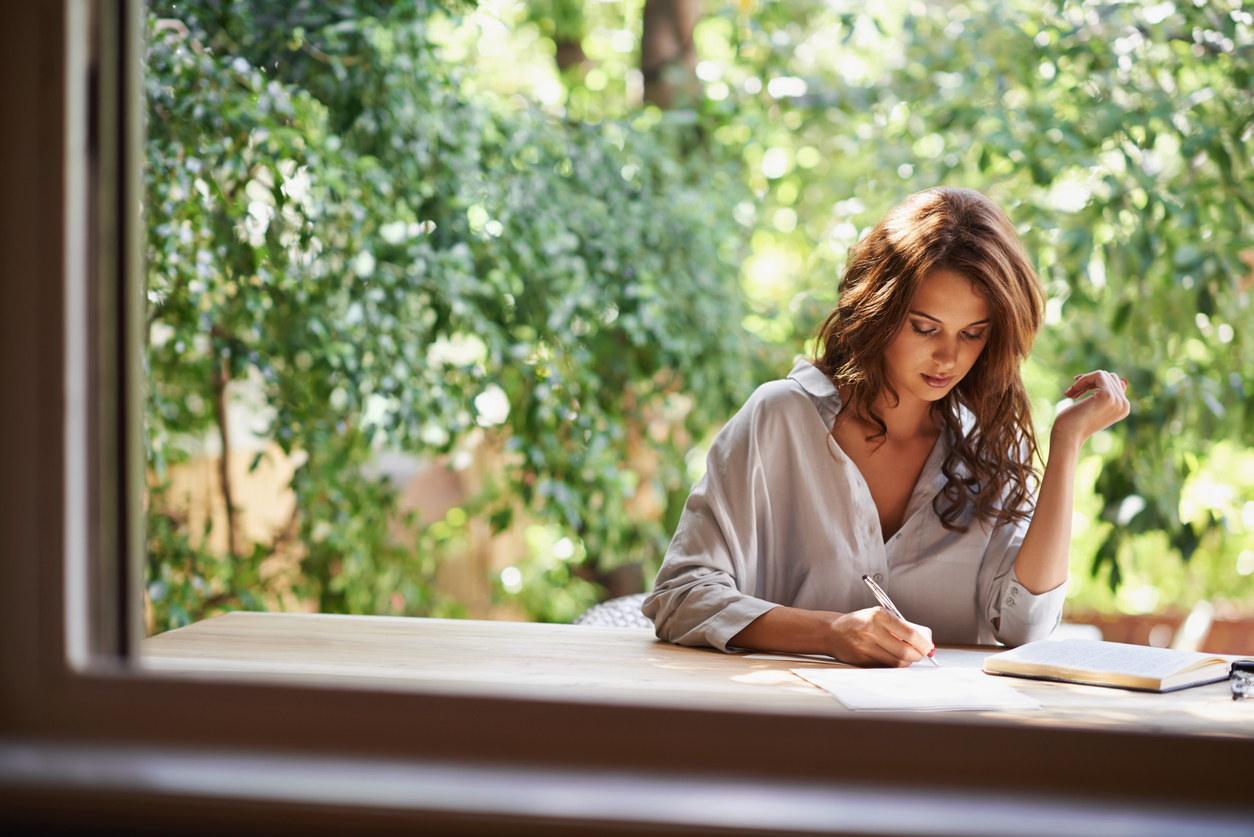 2- Find cheap moving van hire
Once you know your moving date you can plan how you are going to transport all your belongings to your new house. Hiring your own removal van means you stay in control of the whole process and can work to your own schedule. It will also save you money.
Europcar's one-way truck hire is a great option for relocations, as it allows you to drop your moving van off at the Europcar station closest to your new home once the job is complete.
Hire a removal van from Europcar today for a great deal.
3- Let providers and suppliers know your new address
It's important to stay on top of all of the administrative tasks that come with changing address. While it may seem overwhelming, most of these tasks can be sorted out online or over the phone.
The first and most important task is to contact your utility providers and notify them of when you are moving. It is a good idea to give your utility providers at least two weeks' notice before your moving date.
Ask your existing utility company to leave their services on for 48 hours after you move and for your new company to turn them on 48 hours prior to arrival. This allows time for any issues or complications to be resolved and provides you with extra cover should your schedule change. Make sure you take a final meter reading at your old address and a starting meter reading at your new address so that you can pass these to the utility provider.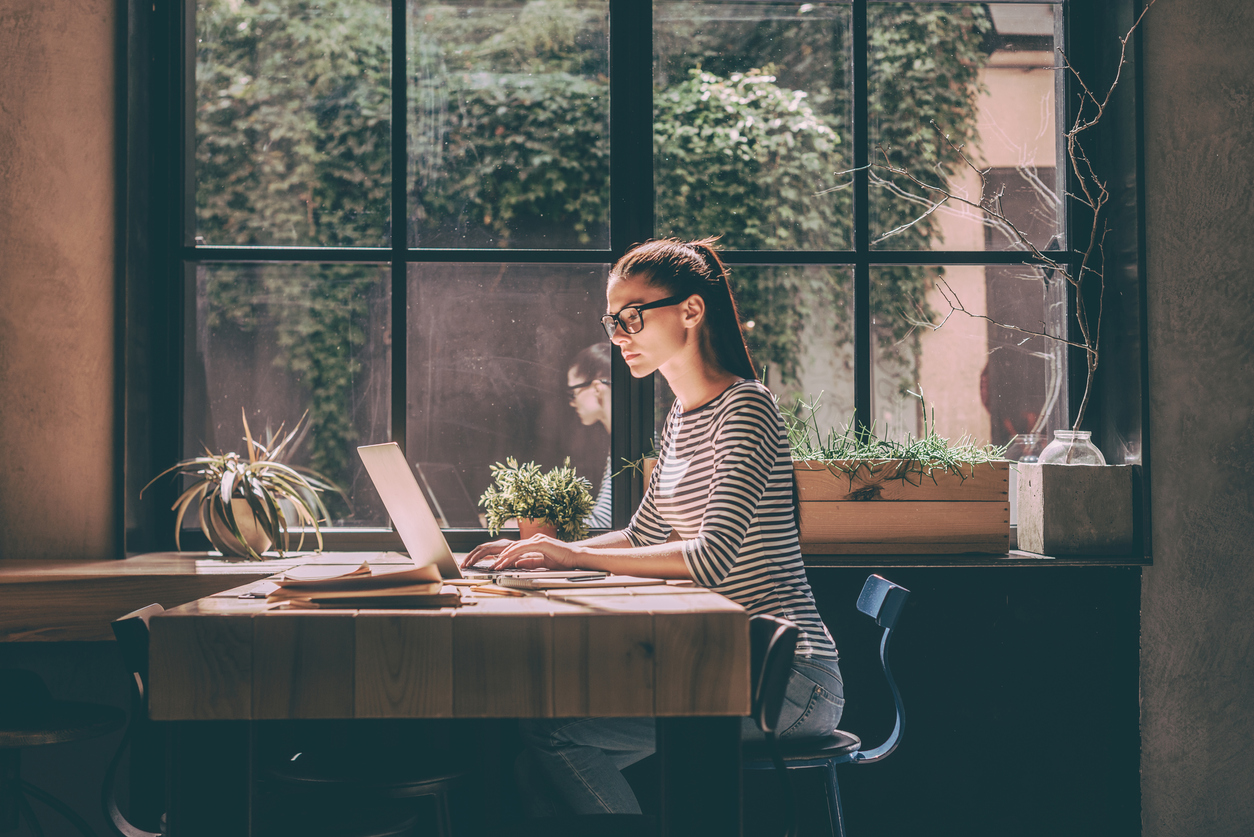 4- Tips for packing
Packing can seem daunting but the key is to be organised. We have put together some tips to help take the stress out of packing up your house:
– Pick the right packing boxes for your move. One box does not fit all and you'll probably need a few different sizes and types of boxes for packing different possessions. Use different types of packing boxes to ensure your belongings can be safely and comfortably transported to their new home.
– Wrap delicate items carefully. Carefully wrap all fragile items with suitable materials before packing them for transportation. For very delicate items, we suggest a tight layer of bubble wrap, whereas larger pieces of furniture are best protected by heavy duty pads made from polycotton, which provide ideal protection for both transit and storage.
– Pack each room separately. As moving day approaches, place boxes inside each room of the house, labelling each one with the name of the room that it will go to in the new house. In the days before moving day, pack each room's boxes with items that won't be needed until after the move. By the time you reach moving day, you should only have the bare necessities left to pack.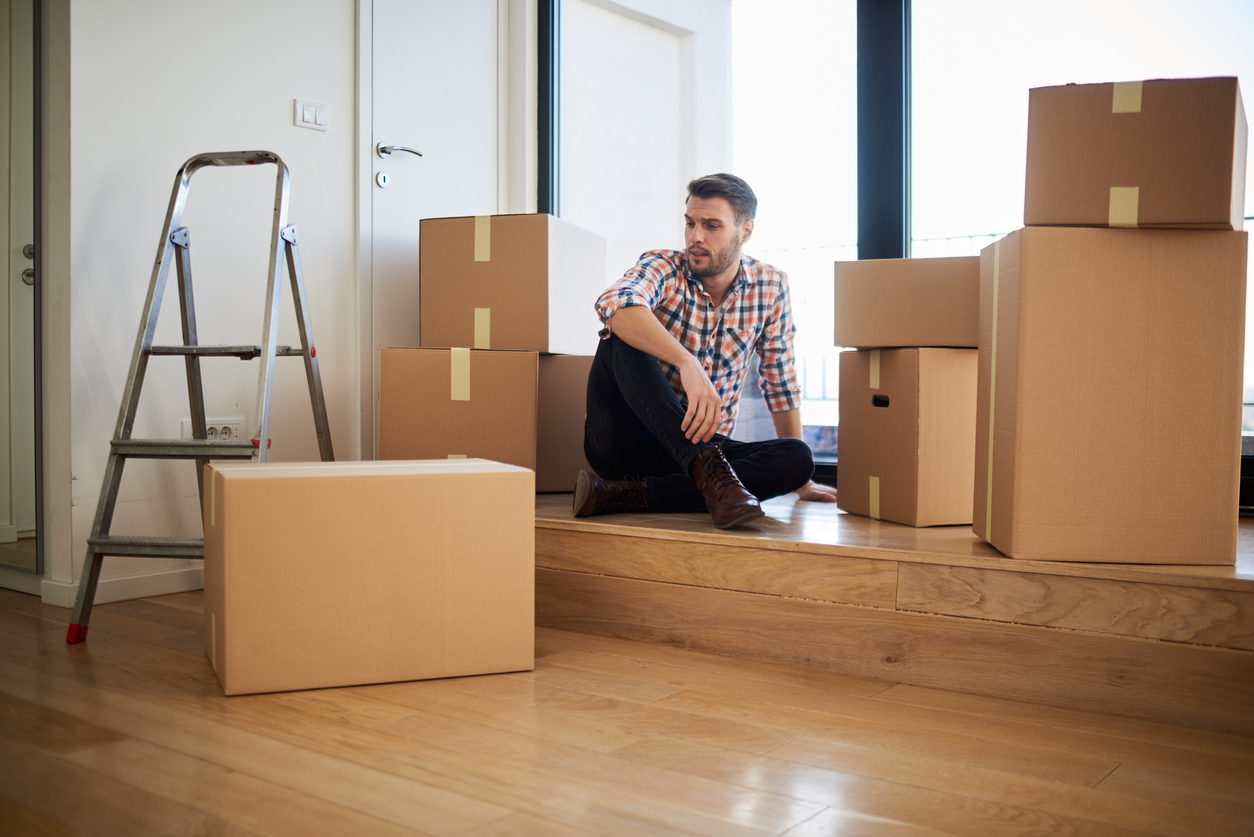 5- Packing your moving van
Now that your belongings are all packed up, you're ready to go! For an in-depth guide on how best to load your belongings into your van hire, take a look at our ultimate guide to optimising space. If you're looking to take the stress out of moving, book a one-way van hire from Europcar. Explore our extensive truck rental range online today and enjoy the freedom of one-way hire for your next move.