If you've soaked up Spain's golden coastlines, strolled around Paris' pretty streets and eaten all the gelato you possibly can in Rome, you might be after an alternative location for a cheeky getaway in Europe.
Why not set your sights on beautiful Belgium? With amazing cities, towns and outdoor spots to explore, the waffle-loving nation is an ideal place for a quick break.
If you're a bit clueless when it comes to what to see and do in this small yet fascinating European country, here's a few of our top picks for a memorable long weekend in Belgium:
1. If you're in need of some pampering, make your way to Spa
Guess what? Spa is the original spa town! Clue's in the name, right?
If you fancy treating yourself to the original spa break, simply head to east Belgium (about 40 minutes from Liège) and check out why this has been a hotspot for R&R since Roman times. Here's a clue. It's thanks to its abundance of natural, thermal springs.
So, where to make the most of your time and get the authentic experience? The Thermes de Spa is the place to go. You'll find 800 square metres of complete serenity, including hot springs and saunas as well as tranquil treatment rooms where you can indulge in a massage or facial. Yes!
2. If you're a sucker for a tasty waffle, don't skip Brussels
Who isn't? They're fluffy, sweet and just basically amazing. Brussels anyone?
Belgium's capital has enough things to see and do to keep you entertained for days, but if you're short on time just make sure you check out the Grand Place (the city's major square), the elegant Musées Royaux des Beaux-Arts and the hip independent shops and cafés in Marolles.
We mentioned waffles didn't we? You'll find them on pretty much every street – try them drizzled in decadent chocolate sauce or topped with fresh cream and strawberries for a super authentic treat!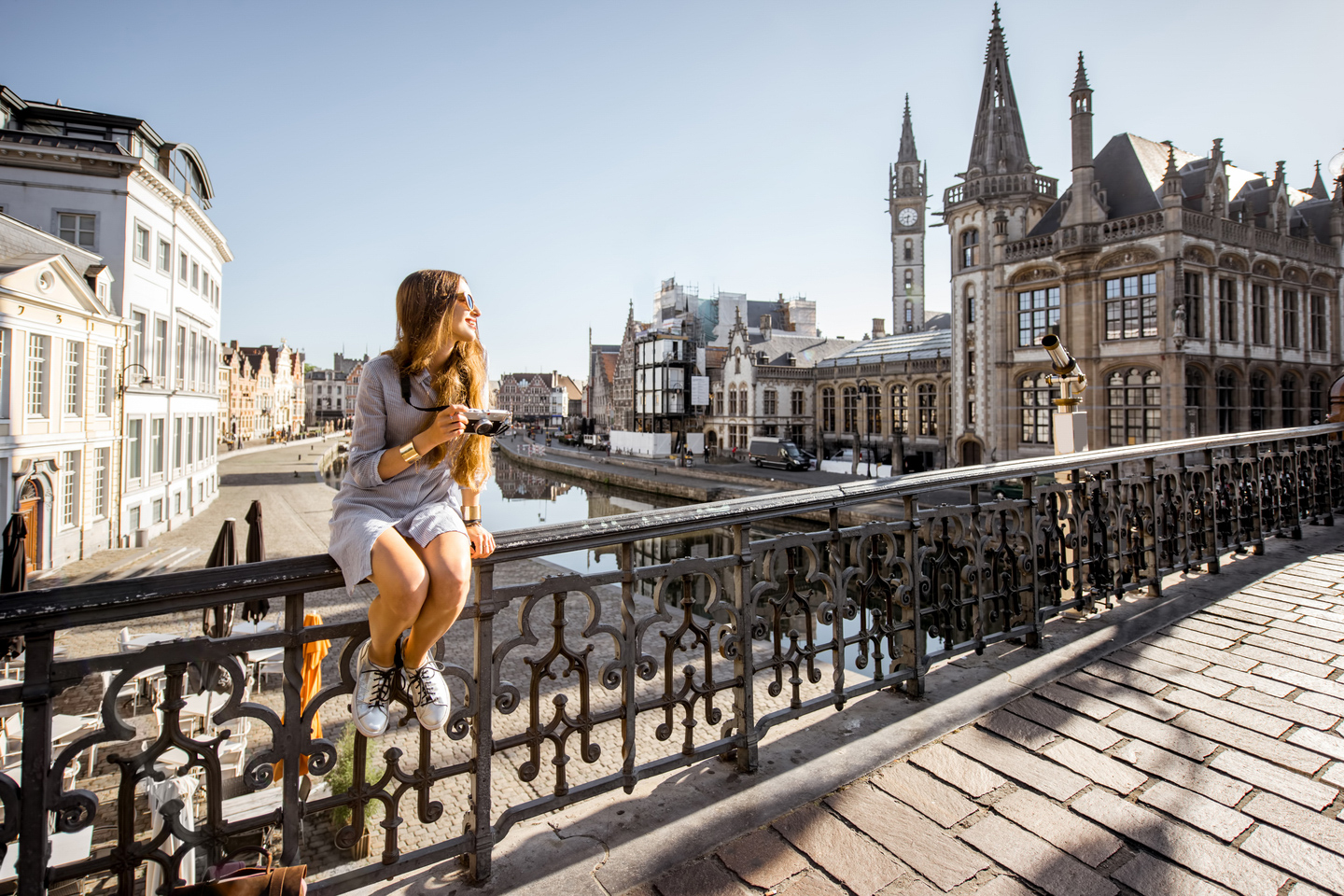 3. If you can't resist a gorgeous beach, check out Ostend
Belgium may not be the first place that pops into your head for a beach getaway – but did you know it's actually home to one of the top 50 beaches in Europe?
Located on Belgium's North Sea coast, the resort city of Ostend is blessed with a huge sandy beach and various amazing attractions along its shores. When you're not enjoying the sunshine or paddling in the shallows, why not head to the Mu.ZEE art gallery to view works by local artists or take a tour of the beautifully restored 1930s Mercator ship that sits in the harbour?
Or if you're just all about the beach (us too), you can just hop between beaches and seaside towns along the coast in your rental car or on the tram.
Ostend is a particularly great pick for a long weekend in May or June as you should be greeted with great weather and fewer crowds than in high season!
4. If the mountains are calling you, strap on some skis in the Ardennes
Fancy hitting the slopes? It's the mountainous Ardennes region on the German and Luxembourg borders for you then. It's home to a handful of brilliant ski resorts, making it a wonderful option for a wintery long weekend in Belgium!
Val de Wanne and Le Monty are popular picks for a snowy getaway, with the former being home to one of the longest ski slopes in Europe.
If you're a seasoned skier who's up for a challenge, Mont Des Brumes' trickiest ski slope has an incline of over 60%!
5. If you want to impress your other half, book a romantic jaunt to Bruges
Nicknamed the Venice of the North, Bruges is hands down own of the most beautiful cities in Belgium and a fabulous option to earn some brownie points with your other half.
The UNESCO World Heritage city is well-known for its huge canal system which you can explore on foot or on board a canal boat. Bruges' waterways are also lined with dozens of architectural masterpieces, such as the ornate Basilica of the Holy Blood.
If you get bored of staring at stunning structures, some of local chocolatiers run masterclasses in truffle making. You can even do that romantic thing where you put chocolate on each other's noses. If you're into that kind of thing.
For a real romantic treat, you'll also find plenty of Michelin star restaurants up for grabs in Bruges too.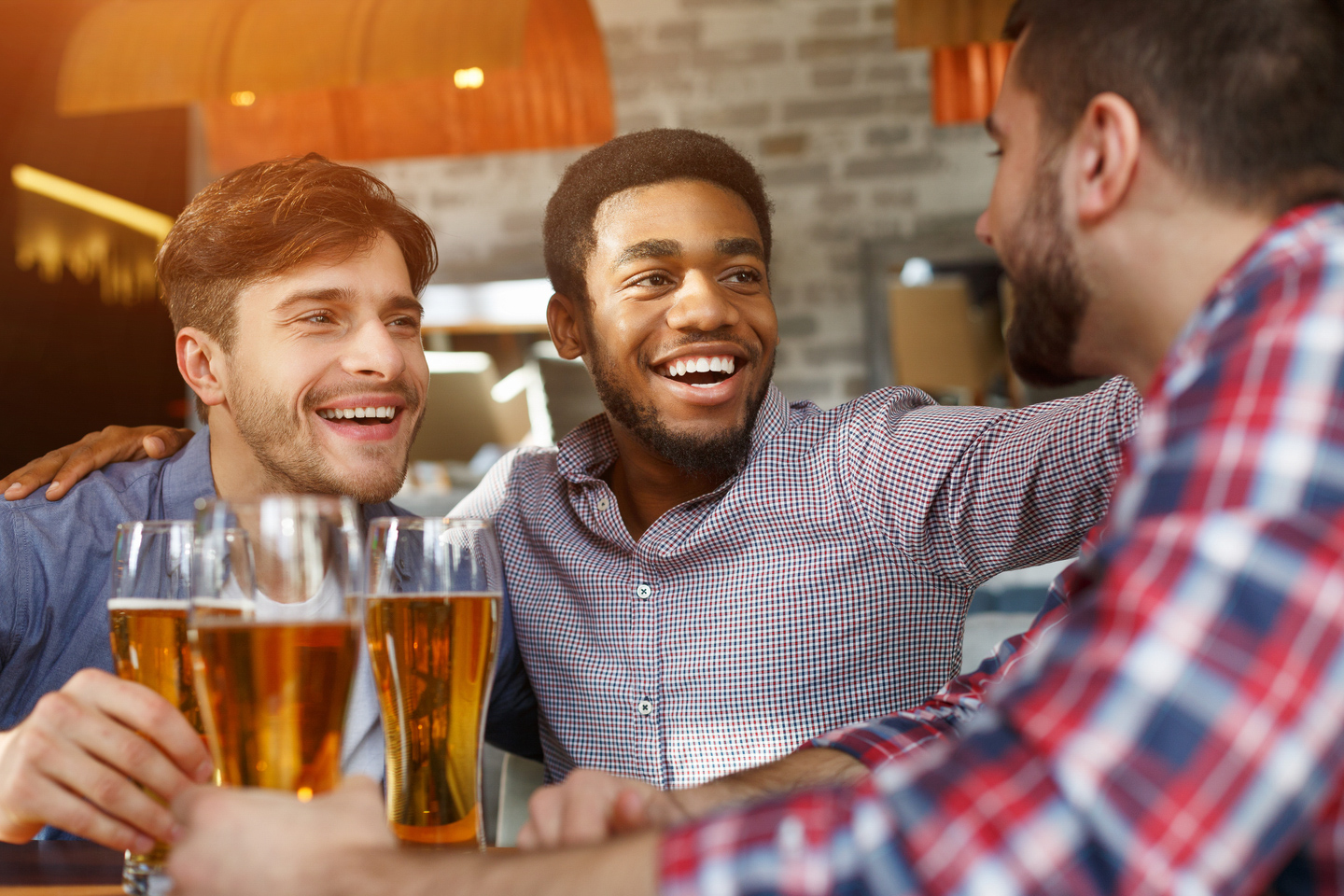 6. If city living isn't for you, journey to tiny Durbuy
Okay, so Durbuy IS technically a city, but it's also one of the tiniest on the continent – that means you don't need to do too much walking!
It's set among the peaks of the Ardennes region and is only an hour and a half from Brussels by car. You'll also find that it's a great location for a range of activities – from shopping and sightseeing to outdoorsy adventures!
As it dates back to medieval times you'll find plenty of picturesque cobbled lanes and traditional stone houses which have been turned into charming cafés, gorgeous guest houses and boutique stores selling clothing and edible artisan goods. They're great for your Instagram feed inside and out!
7. If you want to gorge on great food and drink, Ghent is a great option
With its dreamy canals, colourful townhouses and fairy tale castle, Ghent is almost (if not equally) as attractive as Bruges.
If you like a lively vibe (who doesn't?) you'll find it here in this university town. Plus it's home to some of the most innovative eateries in Europe. Vegetarians are especially well-catered for in Ghent and there's also a great beer scene if you're fond of a pint or two!
There's loads of history on offer too, from the soaring tower of the Ghent Belfry to St Bavo's Cathedral. Fancy a taster of local life? Head to Vrijdagmarkt on a Friday or Saturday for the bustling market that's been running since the 12th century.
8. If you want to escape to the countryside, Bouillon is a breath-taking option
Belgium isn't all medieval cities and bloody battlefields. If you're after some fresh and gloriously rural scenery, Bouillon on the French border is a great shout.
The town itself is peaceful and packed with old stone structures that almost feel suspended in time. The area around Bouillon is where the real action happens though – and by that we mean hiking, horse riding and other exhilarating outdoor adventures! One major highlight of the region is The Giant's Tomb, a monumental hill resembling a huge coffin that sits just 15 minutes by car from Bouillon.
You can make a real road trip of your long weekend in Belgium by flying into Brussels, hopping in a rental car and making your way through lush countryside to Bouillon at your own pace.
Why not check out our other fantastic guides to weekend-ready locations across Europe, from Galicia's Coast of Death to France's celebrated Champagne region?