Do you get jittery before a meeting? Does speaking in public make you uncomfortable? That is fine, because we have the perfect feel-good antidote. Just rent a car and drove out of Brussels and give in to the best comfort food ever; we mean, 'les frites'! (or whatever you want to call them: chips, French fries, skinny fries…)
Yes, there are 5000 fritkots in Belgium but you deserve the very best 
Although they are often called French fries, some say the frieten were born in Namur. In any case, you can savour the best chips in the country at Fritkot Big Moestasje, near Jette's train station, 4 miles (6 km) north of Brussels. Did you know the secret to achieving perfectly crispy fries largely depends on the fat temperature that must be in between 175-180 °C (347°F and 356°F) during the frying final phase? Now, you know. Enjoy! 
Place Cardinal Mercier 23 1090, Jette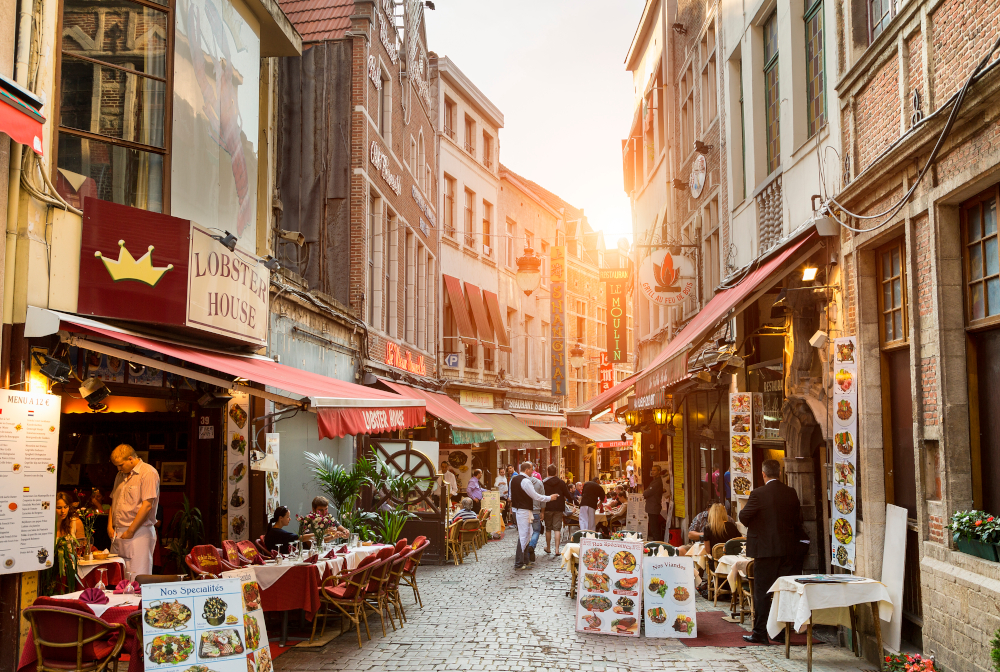 Your body craves savoury carbohydrates when you are stressed 
At just 4 miles (6 km) South of Brussels, Ixelles is the home of Fritkot Bompa. The local landmark is proud of its Belgian fresh potatoes cooked in its daily renewed beef dripping. And if this does not make your mouth water, the chip shop also offers a large choice of awesome homemade sauces. 
Avenue de la Couronne 71, 1050 Ixelles 
Belgians eat 35 lb (16 kg) of fries every year and so will you. 
Locals rave about Chez Jeanne & Jef, swearing their fries are to die for. Inside the little shed, you will receive a friendly welcome, and devour fresh from the fryer chips, crispy on the outside and tender on the inside. These are the best chips north of Brussels, no wonder it is so popular! Expect to have to queue patiently before you can place your order. Well worth the wait.
Place Peter Benoit, 1120 Neder Over Heembeek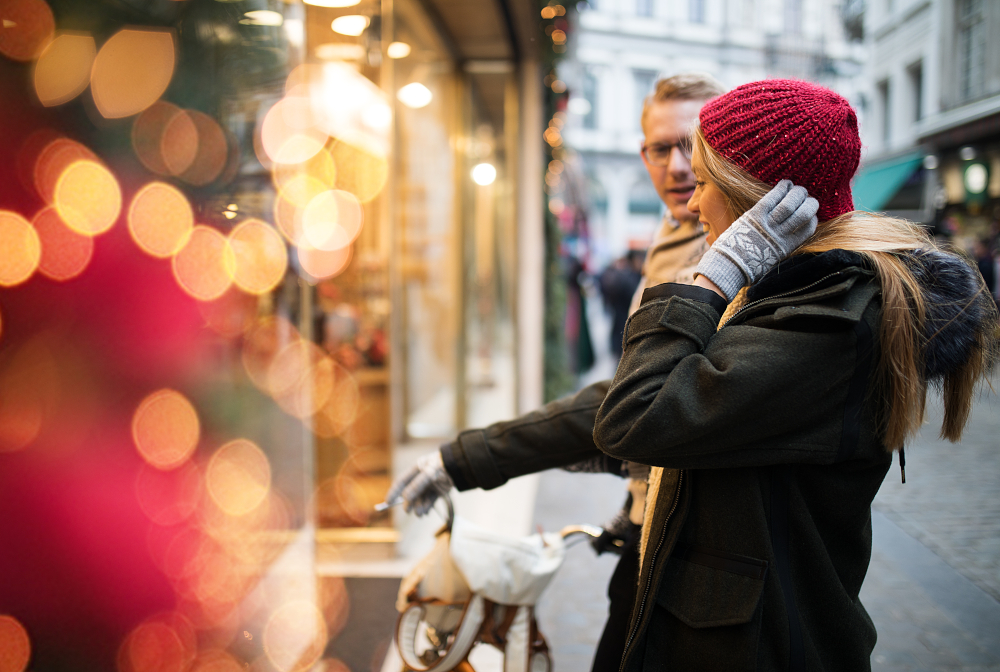 Your colleague is allergic to gluten, milk and fish 
In Etterbeek, a quiet little town in the Brussels region, the whole country comes to La Maison Antoine. In this establishment founded in 1948, it goes without saying that chips are a very serious business. Yet, their chips served in paper cone only cost 2.70 €. Not only that, but with their 30 different sauces to choose from, you will be spoilt for choice.
Place Jourdan 16, 1040 Etterbeek
You have eaten green salads during the entire trip 
At Uccle, just under 20 min from the European capital, pop round to Chez Clémentine. Sticking to its mains goals, the establishment prides itself on being environmentally friendly, while preserving the traditional Belgian frtikot. Their chips alone are a reason to make the trip. No wonder Belgium has petitioned Unesco to endorse the quality of its National chip as an official icon of the country's cultural heritage.
Place St Job 40, 1180 UCCLE