Why travel abroad when you can stay at home in Belgium and experience the natural wonders this beautiful country has to offer? Alternatively, if you're visiting for the first or 100th time in search of the best places to connect with nature in Belgium we promise, you won´t be disappointed.
Here are some inspiring ideas for you to plan your next trip to discover the best nature places in Belgium.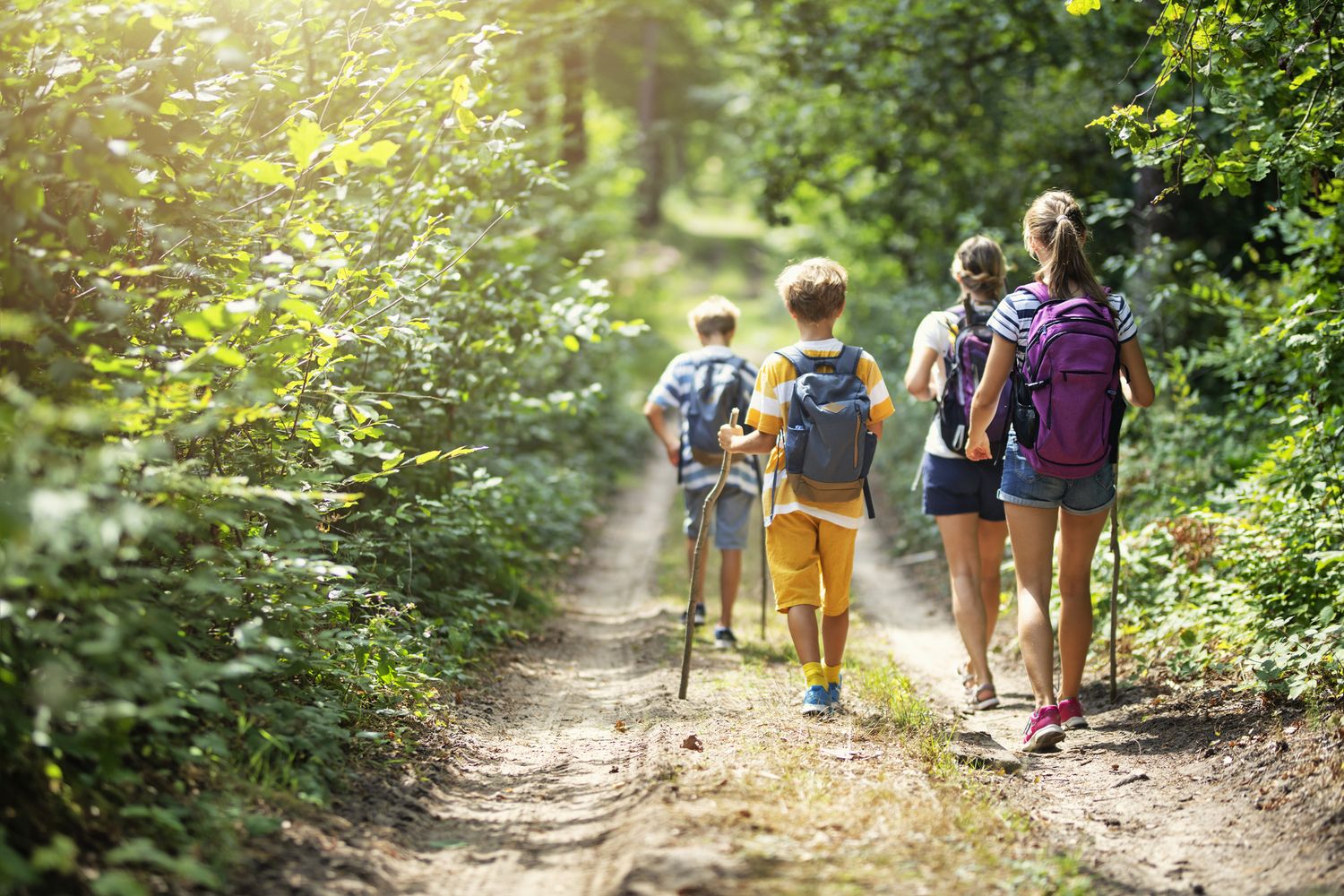 Lush Greenery at Hoge Kempen National Park 
Looking for a fantastic day out for all the family? A day at the stunning Hoge Kempen Park has something for everyone. Horse riding, nature walks, cycling, insect and animal spotting, amazing views… if you're seeking one of the best nature attractions in Belgium this is it. Located in the east, in the province of Limburg, Hoge Kempen National Park offers over 5,000 hectares of pine forest, lakes, and heathland to explore. You enter the park by five different themed gateways, all with easy car parking, so make sure you check out what you want to do before you select your entrance.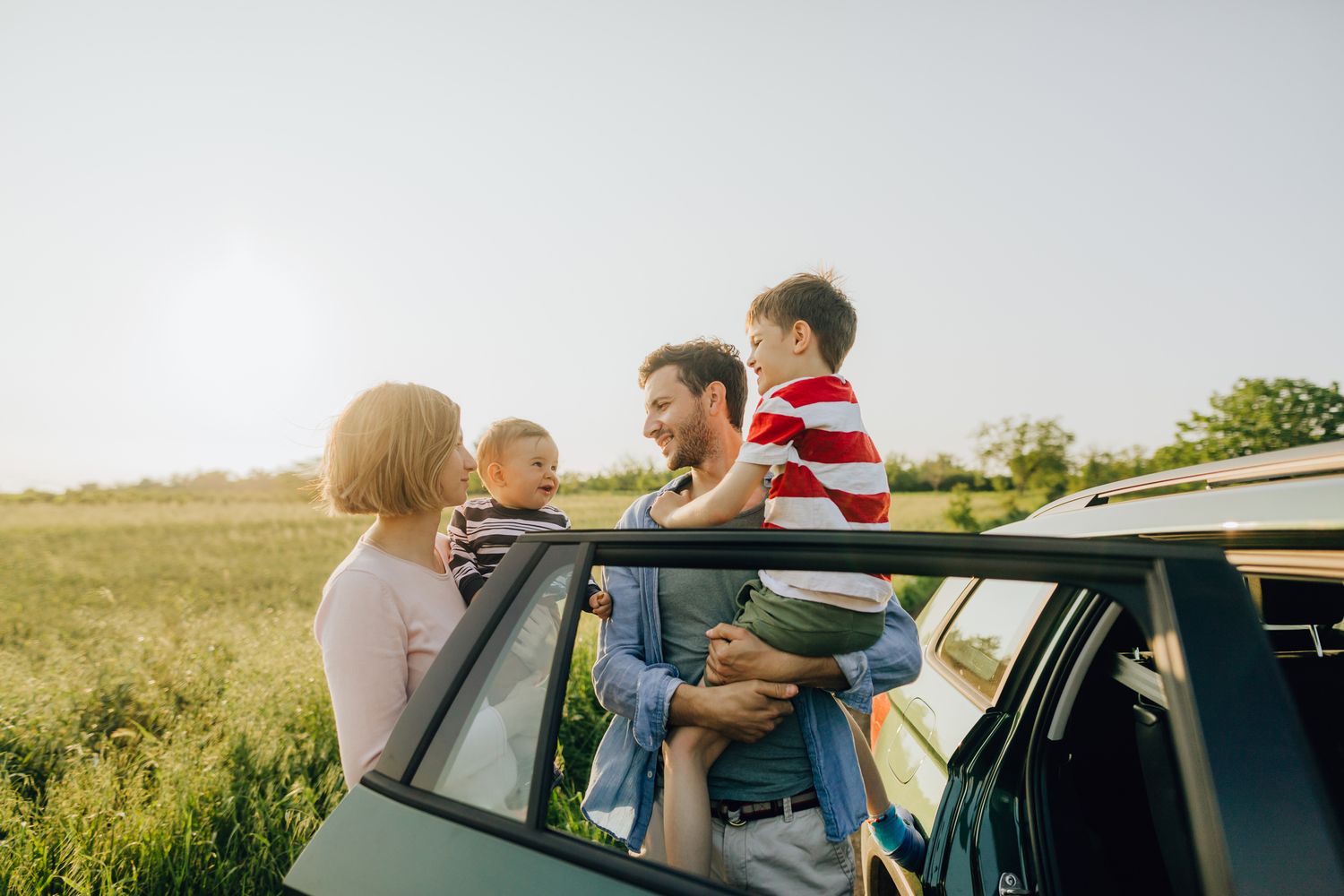 High Fens – the mystery of the Eifel Nature Park
If you want to experience something different in the great outdoors of Belgium then visit the High Fens. This diverse and dramatic natural park, located half an hours' drive from Liege, crosses over the German border. The oldest conservation area in the region, the moors form a barren and mysterious landscape that has barely changed for over 10,000 years. Do you love the snow and skiing? The Signal de Botrange, the highest point in Belgium, is perfect for cross-country skiing with your partner or friends.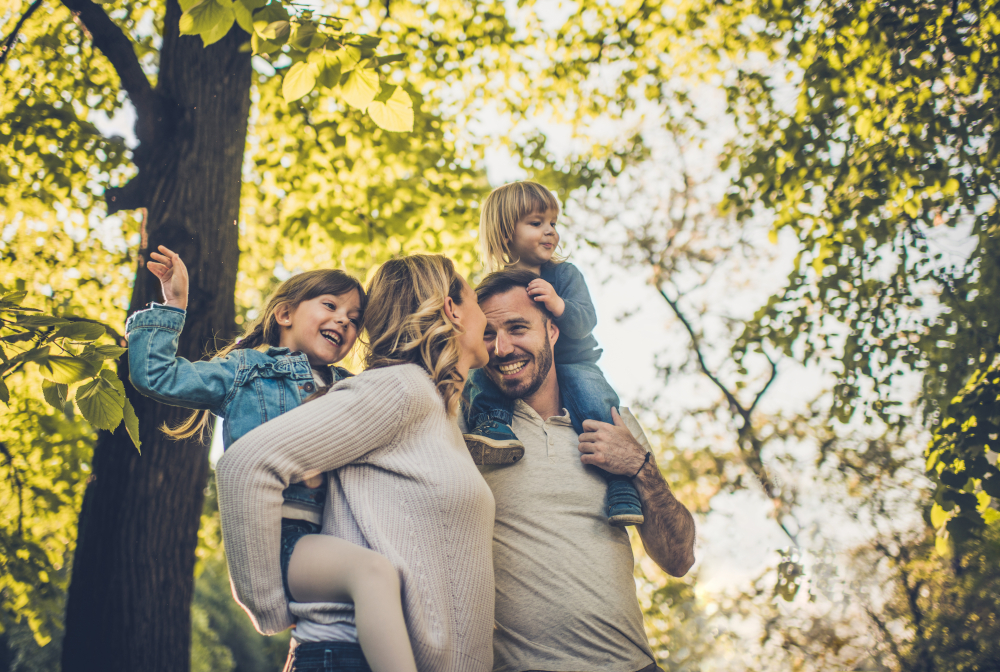 Hallerbos – the Blue Forest
When you step into the woodland at Hallerbos you'll be transported to a world of peace and beauty. The astounding carpets of bluebells will take your breath away and leave you with lasting memories of the beauty of this natural paradise. Millions of bluebells flower in April and May every year, making this the ideal spot to take a romantic hand-held walk with your partner. And if you can´t visit during these times don´t worry, the winding paths and canopy of trees is just as beautiful all-year-round. If you're quiet you can spot wildlife such as deer, rabbits, and squirrels, which all add to the enjoyment of a trip to Hallerbos.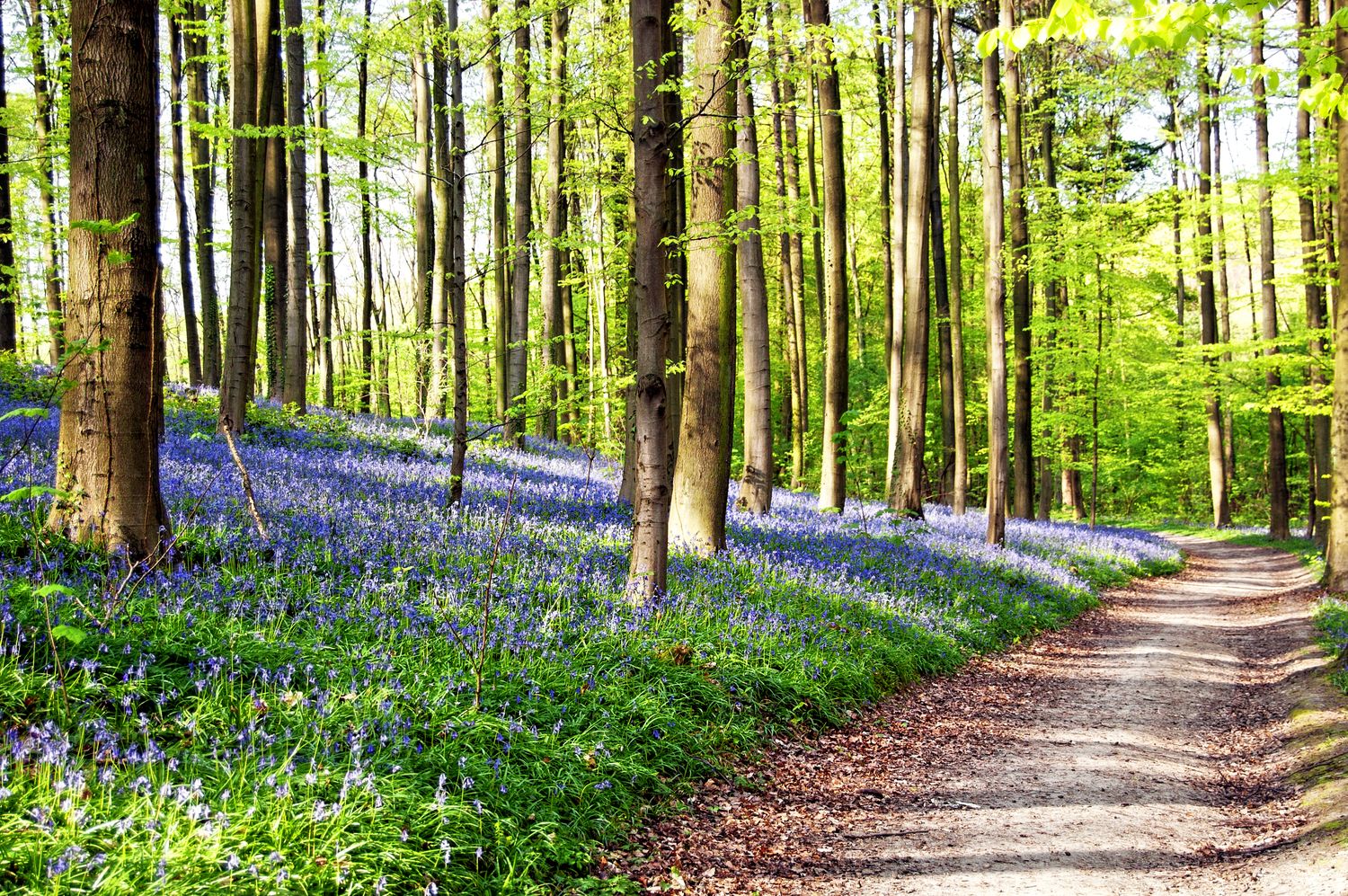 The natural springs of Spa
Famous for its mineral water with apparent healing properties, Spa lies half an hour south of Lieges. For a day out with your friends in a natural environment then a trip to the Spa thermal baths will revive and rejuvenate you. Follow up with a spot of lunch and a traditional Belgian beer in one of the quaint cafés and finish with a stroll around the outskirts of the town on one of the many pretty walks through the woodlands. In the wintertime you'll often walk through fresh snow, and may be lucky enough to see footprints of the wild animals that live in the woods around Spa.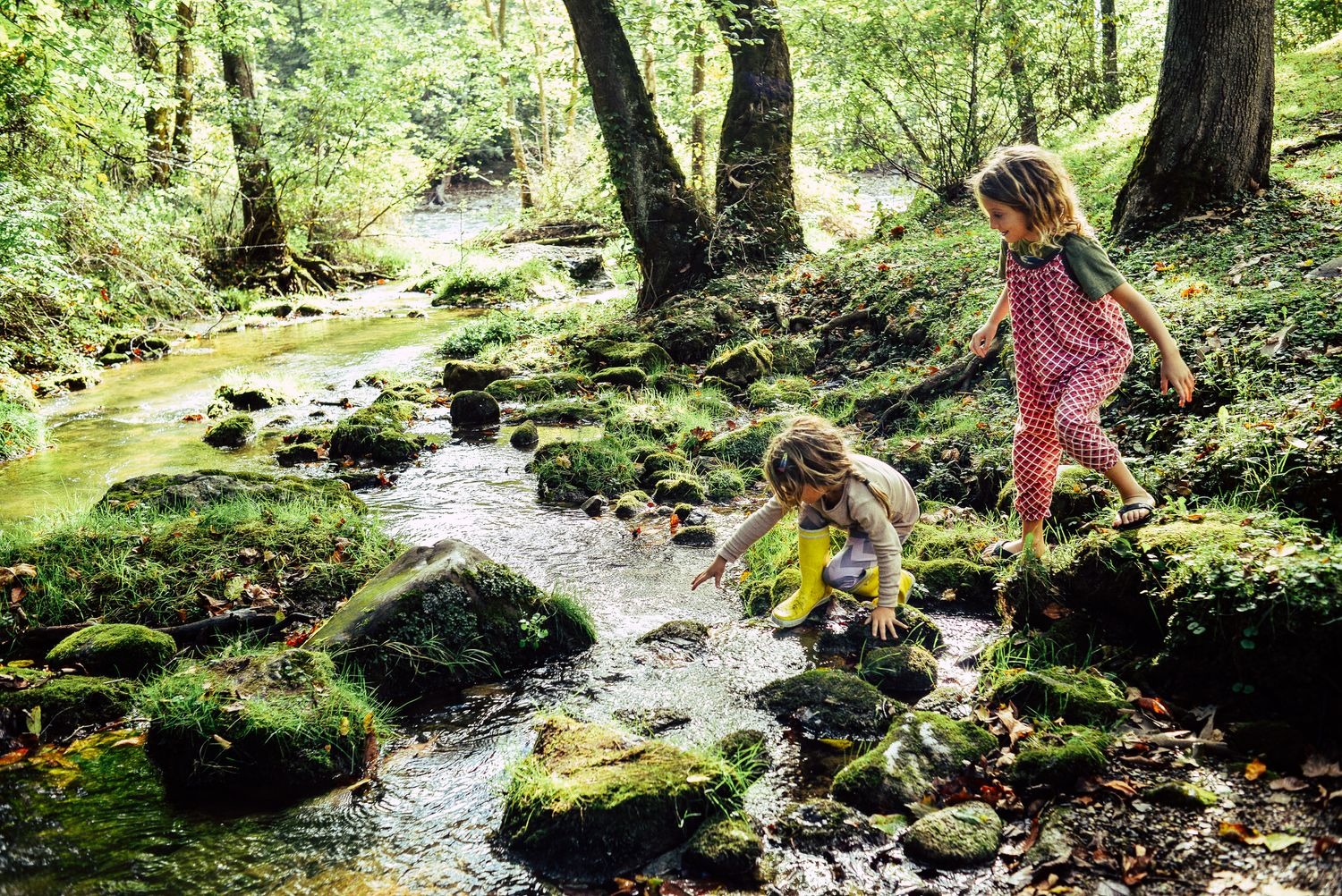 The wildlife of Het Zwin Nature Park
If your kids (and you!) love birds and nature then this is the park to visit. An hour and a half's drive from Brugges, and close to the Dutch border, this impressive nature reserve will appeal to young and old alike.  All the family can join in the activities that include bird watching, walking on the mud flats and sand dunes and spotting rare plants in this protected nature park. This enchanting marshland area is full of high-tech telescopes to view the wildlife, which includes storks, geese and terns.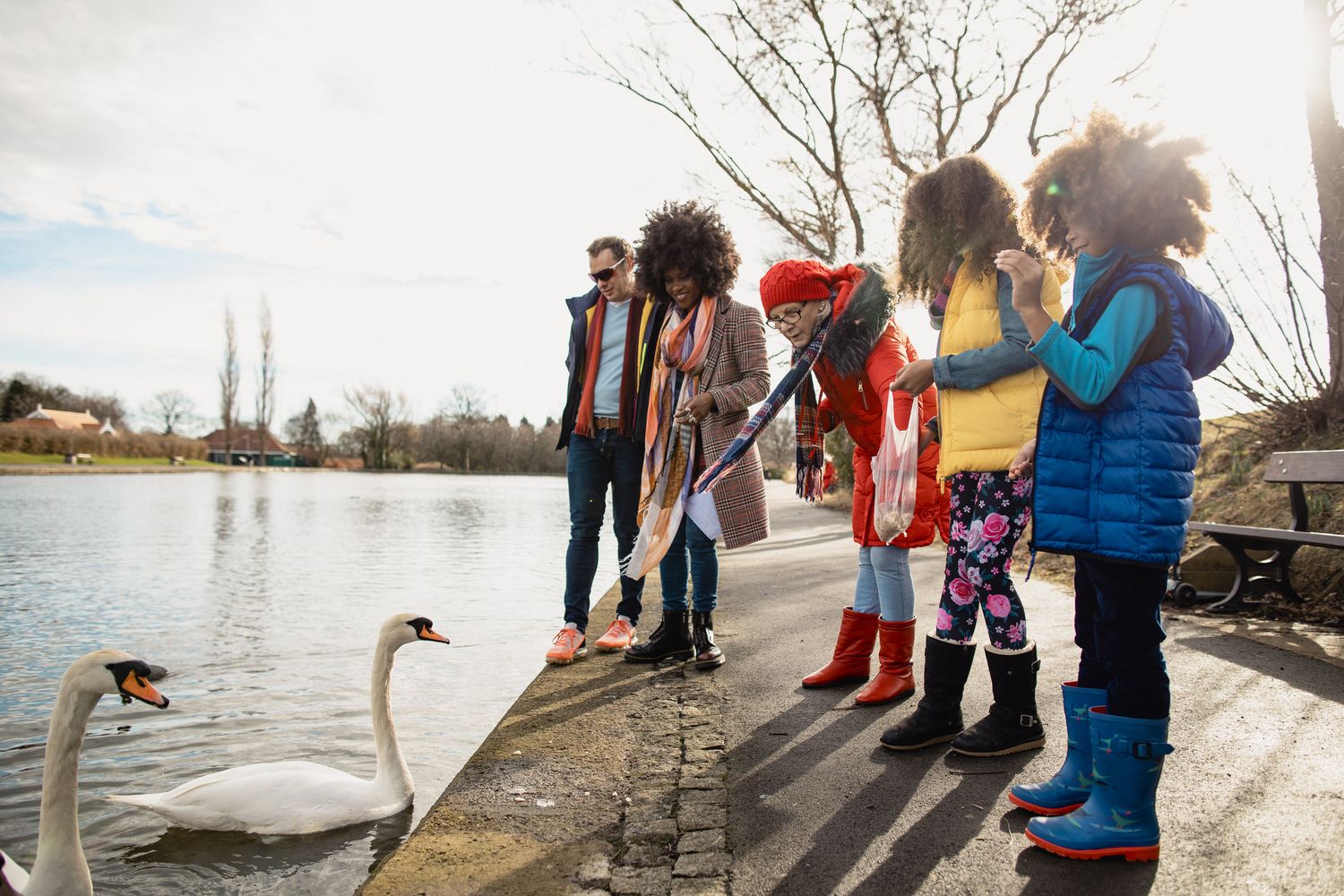 De Panne sun, sea and sand
As one of the longest beaches in Belgium, De Panne is a place to get close to nature, feel the wind in your hair and listen to the crashing of the waves on the shore. On the north coast of Belgium, near the French border, De Panne is a mix of wide open spaces, ancient sand dunes and grasslands. The Westhoek nature reserve encompasses the dunes, and is the perfect place for the whole family to explore nature. With over 340 hectares of endless sand dunes, walking trails, lakes and panoramic views you'll be awestruck by this vivid landscape. Did you even know there are different kinds of sand dunes, including ancient fossil dunes?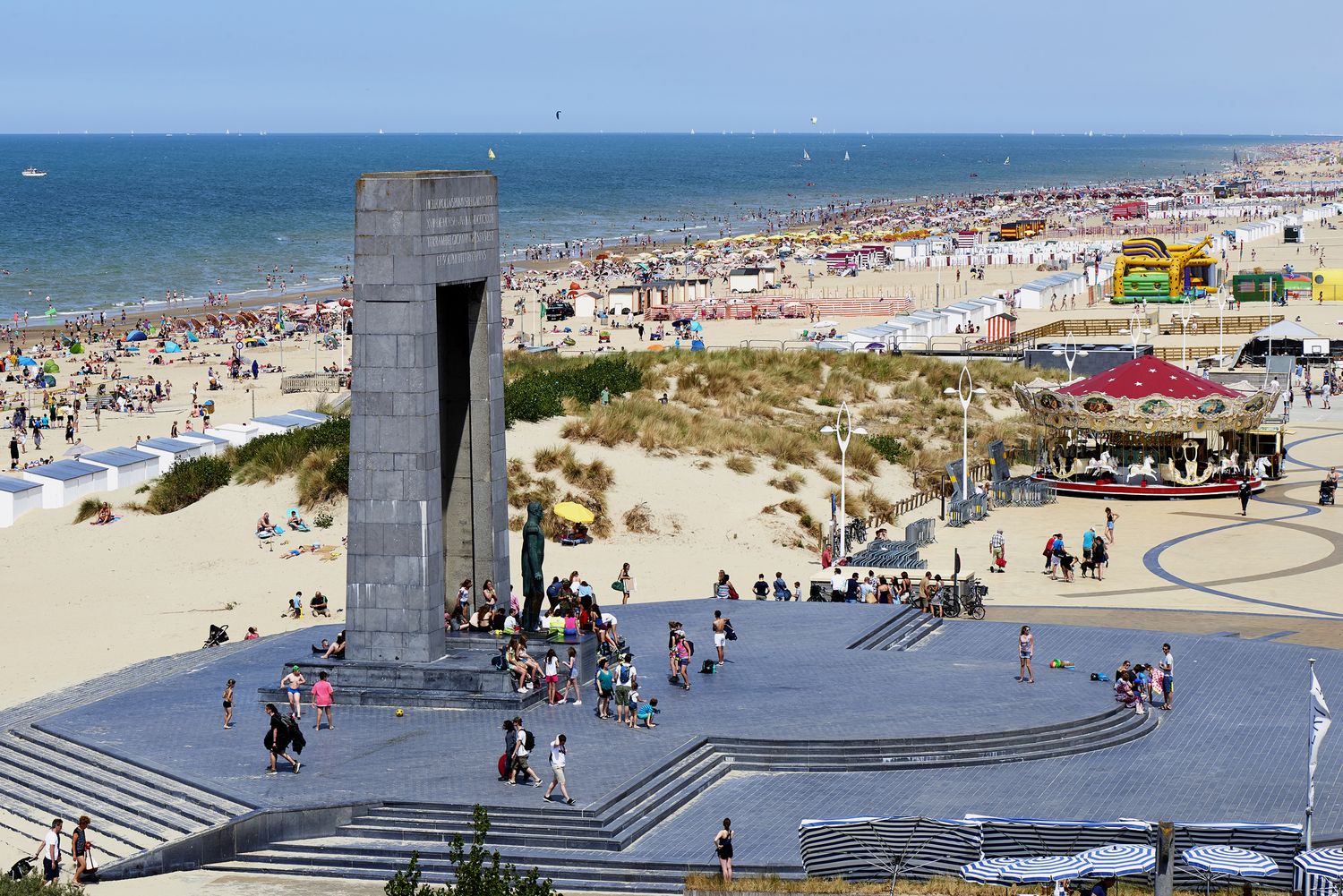 Whether you explore Belgium in summer or winter, every season brings a different aspect of nature and offers you and your family and friends a chance to connect with nature and forget the worries of everyday life.