You are about to travel to Southwest France for a business trip and you get to have a couple of free days to visit this beautiful area. Whether you are a barrel hunter or you just enjoy the idea of not having to work, now is your opportunity to put away your business suit and experiment a different way of life.
You want to surf because that is what cool people do
If Hossegor is the mecca of surf, Seignosse, a 15-minute drive from Capbreton in the Landes region, is one of the world's favourite spot of the surf community. Of the many sea resorts along the 66-mile (106 km) coast, Seignosse offers a laid-back aura, probably due to the many tanned, tattooed and long-haired individuals living in the area. Thanks to its stretches of flat and endless beaches, you will not have to share your beach towel with a stranger. 
Les Estagnots, Penon, Les Bourdaines, 40510 Seignosse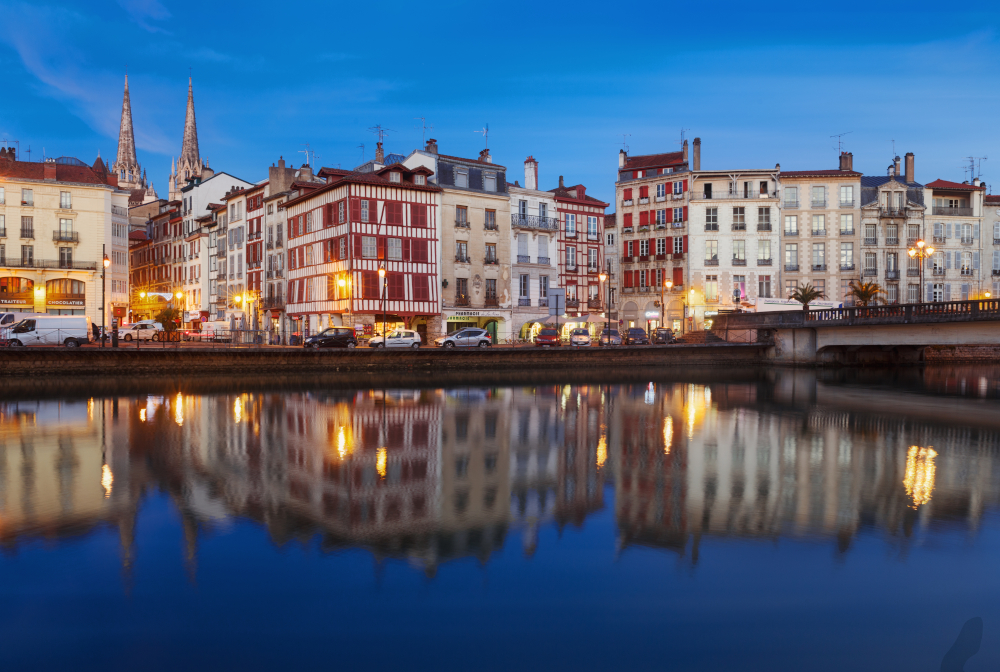 You can barely stand on a board but you enjoy partying
Exhausted from trying to morph into a bleached-hair creature, you are in desperate need of a break. In Bayonne, the French Basque's capital close to Biarritz-Anglet, you can cure your aching body in the Petit Bayonne district located by the river. You will have an amazing evening and forget you promised your awestruck new boss you would teach her to surf the next day. 
Le Petit Bayonne, 64100 Bayonne 
You enjoy a good dawn patrol and you are also a zealous foodie 
From Biarritz-Anglet, drive 30 min to Saint-Jean-de-Luz with its relaxed and oldest fishing port in the country. There, you can taste the fish-focused local gastronomy, buy some delicious chocolates or binge on the famous Basque cake. And when failing to perform a 'front side reverse 360' (real riders will get it), at the Plage de Senix, you could always blame it on the box of macaroons you ate. 
Plage de Senix, 64500 Saint-Jean-de-Luz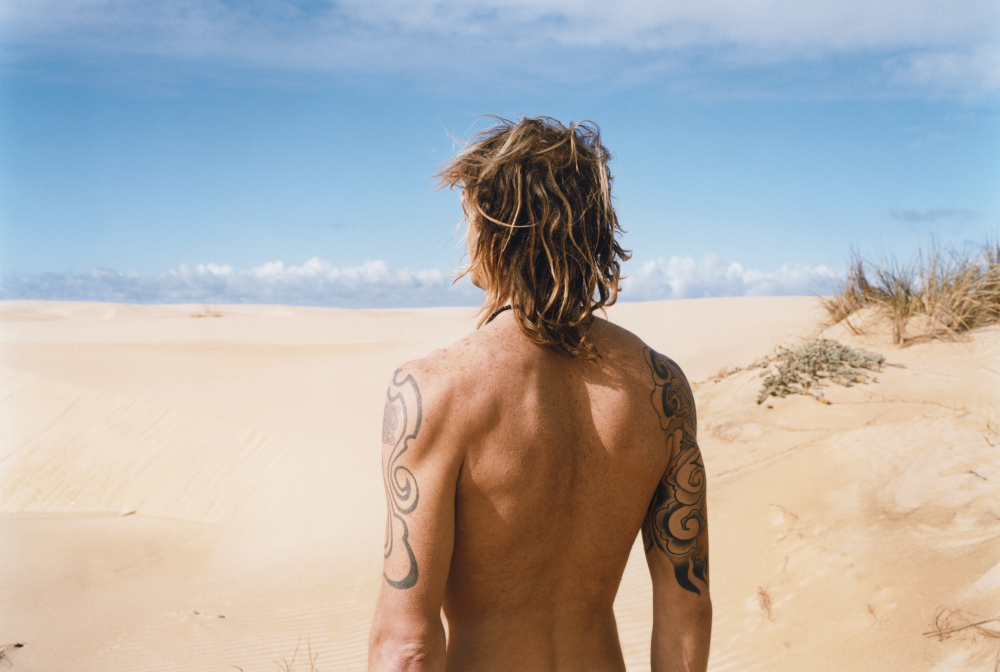 You love surfing but sharks, not so much
About 9 miles (15 km) from Biarritz-Anglet and close to the Spanish town San-Sebastian, Guéthary is a charming Basque city with the imposing Pyrenees Mountains as a backdrop. Some even say the waves there are as spectacular as Hawaii's, without sharks milling around. Once settled, you can finally release the hair from your man bun, hug your board like it is your best friend and proudly exhibit the giant wave tattoo on your back. 
Parlementia, 64210 Guéthary
Surfers look at you in a funny way when you carry your board on your head
Too busy getting ready for the meeting of your life, you forgot to review surfing etiquette. Oh well, drop the idea of riding a wave, and drive 40 min from Capbreton to the Courant d'Huchet, one of the natural protected landmarks of the Landes region. In Moliets-Plage, where the current meets the Atlantic, you can finally acknowledge, while admiring the magnificent view, that surf culture can be merciless. Get ready to plan your next business trip in surfing-free Iceland.
Courant d'Huchet, 374 Rue des Berges du Lac, 40550 Léon