Going away for vacations doesn't mean you have to drop your favorite activity. In Southern Spain, you can combine leisure and yoga activities during your well-deserved break.

Practice the Cobra in a cocoon of silence
In the Sierra de Aracena National Park, Finca el Moro is a remote farm located 62 miles (100 km) north of Seville. There, in an open Shala looking out over the farm, you can practice meditation in the morning and Asana yoga in the afternoon. Meanwhile, your other half can choose to ride horses or go on walks. Feeding your soul is good, but when you can also feast on organically produced food, what more could you ask for? Oh wait… each cottage has its own swimming pool!
Plaza del Coso, 3, Fuenteheridos 21292, Huelva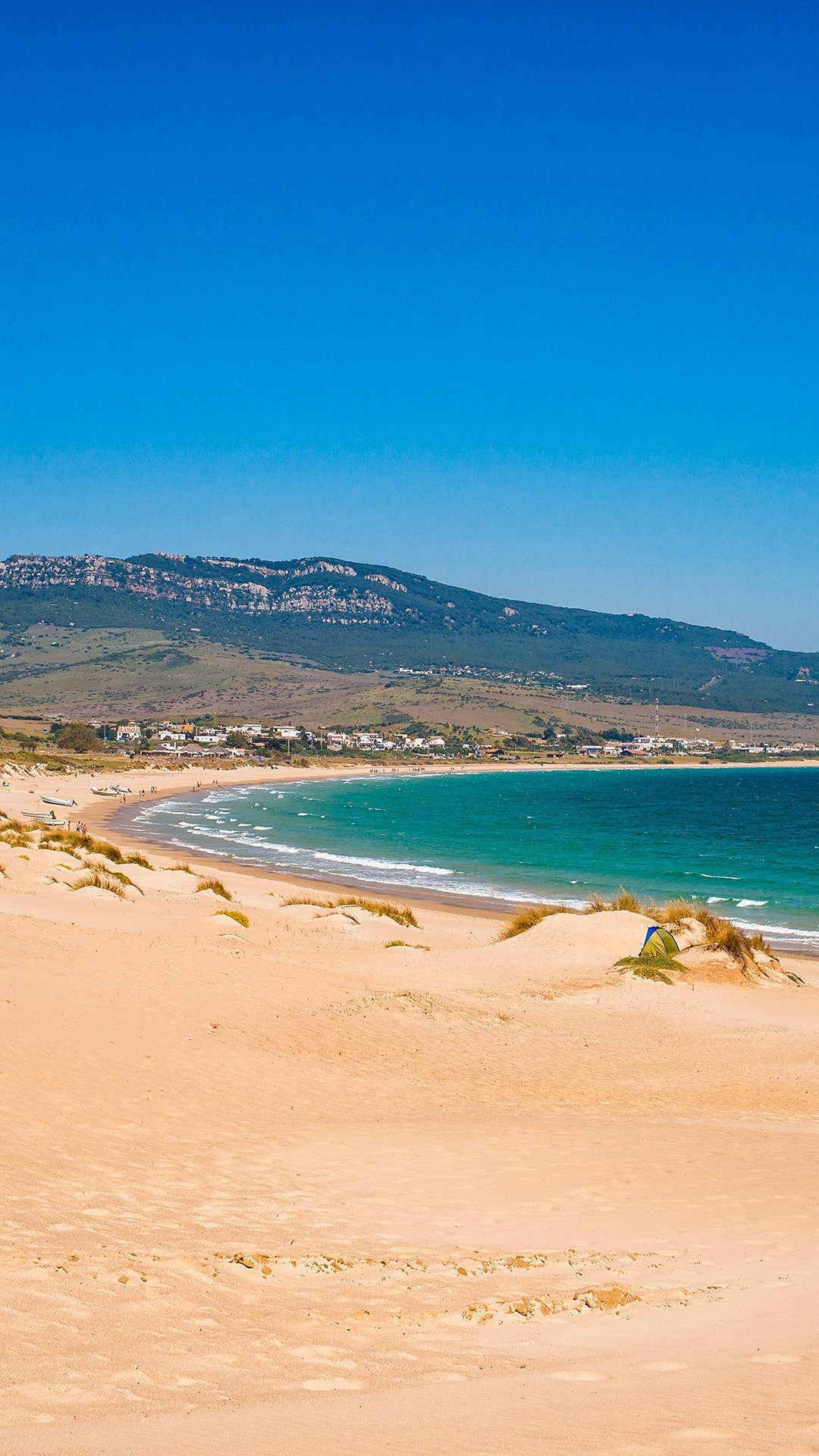 Breathe in deeply and master Sun Salutation
56 Miles (91 km) south of Seville, Suryalila Retreat Center lies within sunflower fields and lakes, which means the beautiful property has breath-taking views of the surroundings. At Suryalila, the Om Dome, dubbed the most magnificent yoga hall in Europe, will welcome you in the morning to practice energizing Vinyasa Flow Yoga, and late afternoon for relaxing Yin Yoga. Sleep in cozy yurts or exotic rooms inspired by Bali and India, and let your body relax in the saltwater pool or the eco sauna.
Cortijo La Fabrica, Pago de Pajarete, 11650 Villamartin, Cádiz
Try the Shoulder-Pressing Pose and meditate in a cave
36 miles (59 km) west of Malaga and set in the beautiful nature reserve of the Sierra de las Nieves, Molino del Rey features among the top 10 best yoga retreats in the world. Their Yoga studio is hand-cut out of the mountain with views across the valley and a door that allows you to enter further into the stillness of the caves. Oh yes, these are unique caves where you can meditate or swim in the magical "grotto" pool.
Jorox, 29567 Alozaina, Málaga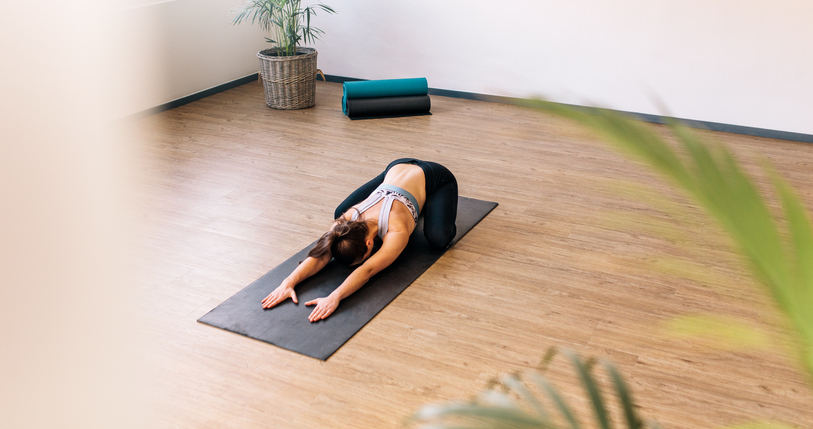 Go for a Peacock Pose and exhale
32 miles (52 km) south of Granada, Kaliyoga offers 2 yoga classes a day with in-house teachers. You can choose to sleep in the farmhouse, log cabins or even large tepees if you feel adventurous. You can also experiment with various therapeutic treatments and venture outside the Alpujarra region, famous for its waterfalls, gorges and Moorish villages.
Camino Real, Las Barreras, (Orgiva), Las Alpujarras, Granada