In a far far away country, the night skies are so clear that you can get lost among constellations for hours. Indeed, New Zealand's South Island is an International Dark Sky Reserve, the largest of this type worldwide. On this road trip, you will just need to step outside and gaze up at the wonders of the universe.
Just the Milky Way, a pair of binoculars and you
About 170 miles (274 km) west of Christchurch, the Mackenzie Basin in New Zealand's Southern Alps is famous for its starry nights and its 12,217 feet (3 724 metres) Aoraki/ Mt Cook. At night, surrender to your passion in the Aoraki Mackenzie International Dark Sky Reserve, labelled 'one of the best stargazing sites on earth'. Your inner geek will definitely want to venture inside Sir Edmund Hillary Alpine Centre. Sit back in its Digital Dome Planetarium and enjoy virtual tours of the said southern night sky.
Aoraki/ Mt Cook National Park, Canterbury, 7999
Sir Edmund Hillary Alpine Centre, The Hermitage Hotel, Terrace Road, Aoraki/Mount Cook Village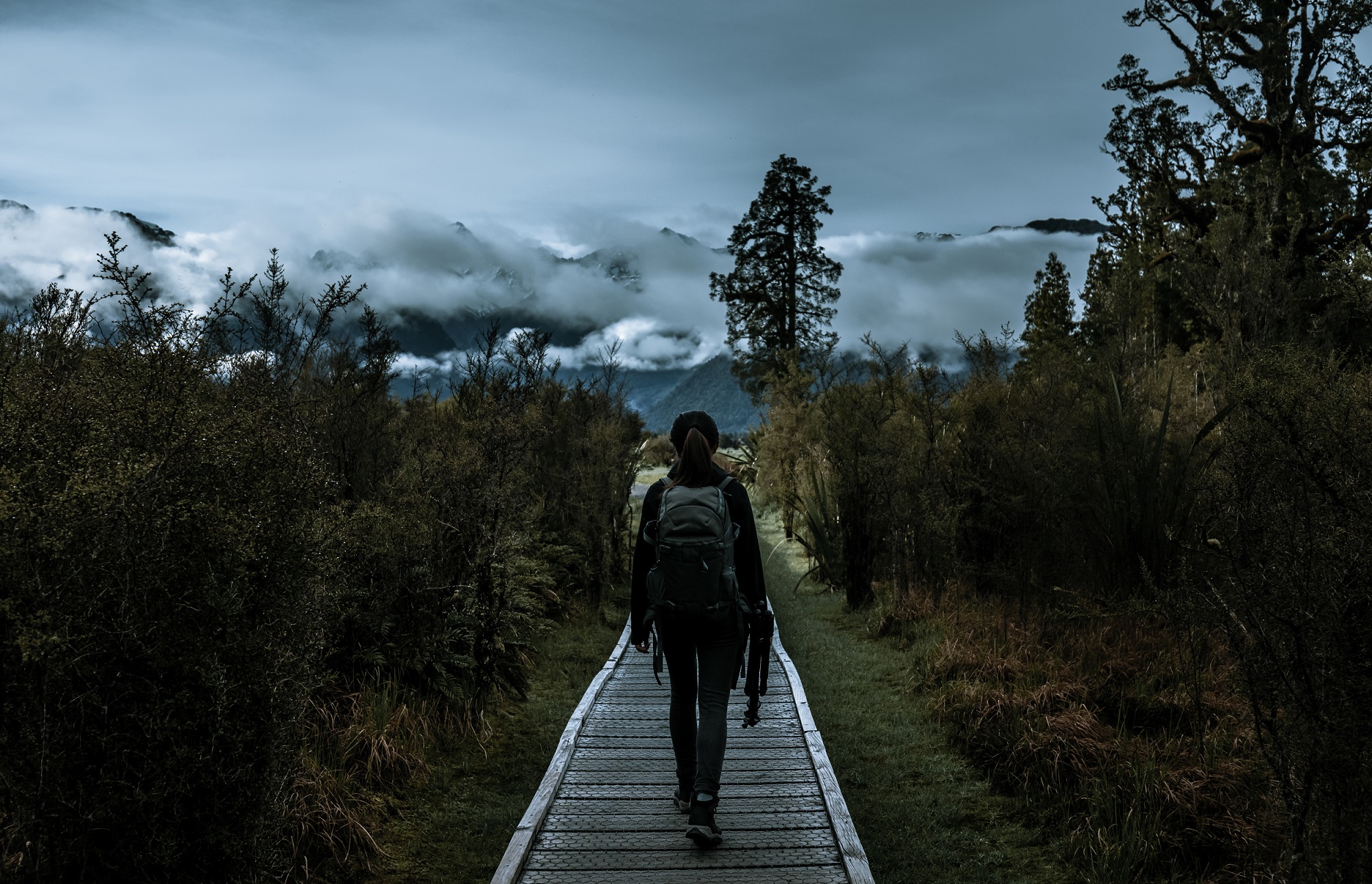 Some well-deserved stellar relaxation
68 miles (110 km) from Mt Cook, and still within the Dark Sky Reserve, the Mt John Observatory in Lake Tekapo boasts the country's most powerful telescope. Leave the small town behind and drive for 5 miles (9 km) to the research facility that offers a 360-degree spectacular vista of the night skies. To enjoy this moment fully, put away your camera and phone, then get ready to pull an all-nighter with billions of stars above you.

Mount John University Observatory, 422 Godley Peaks Road, Lake Tekapo, 7999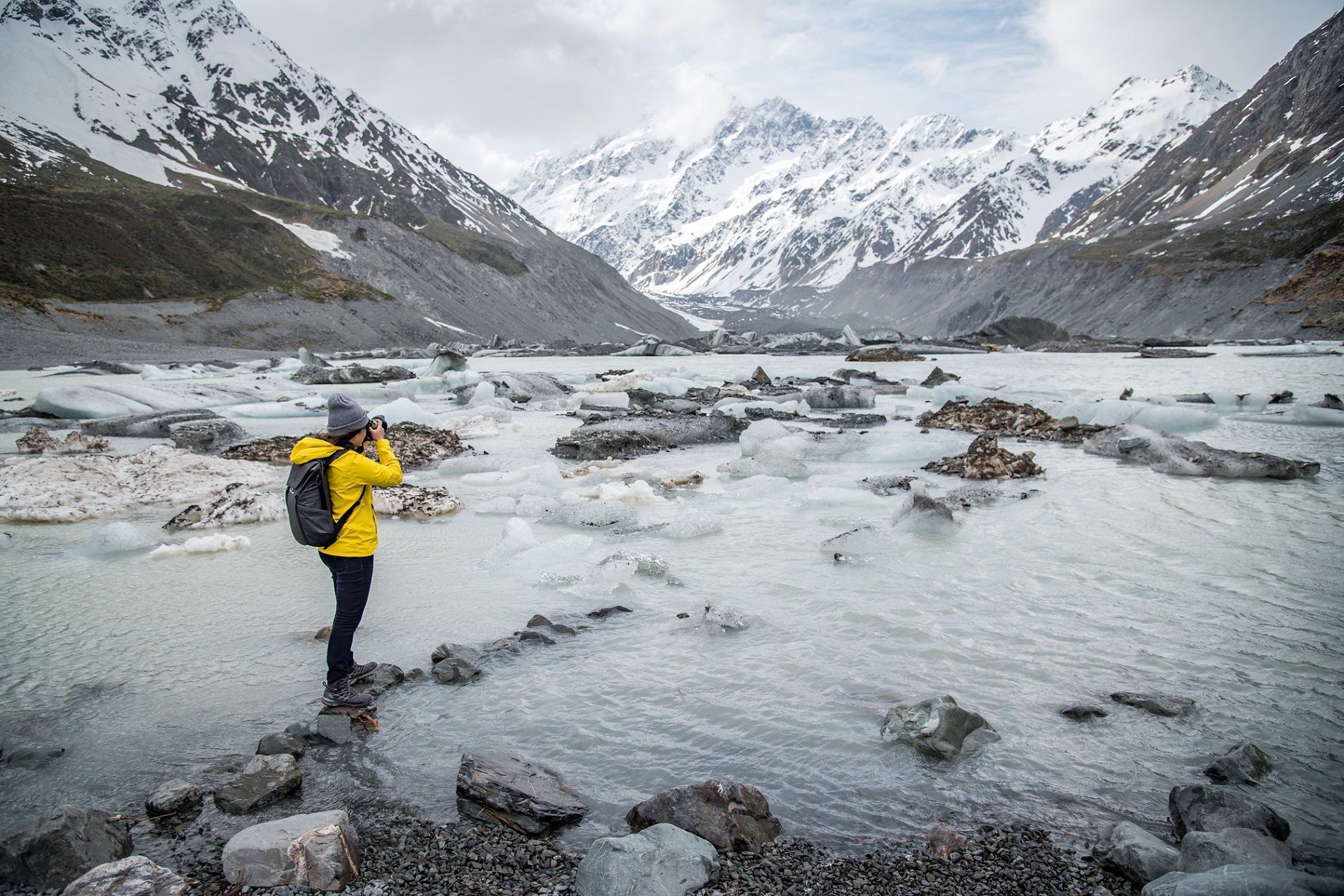 Astro-tourism has never been so cool
If you have not grown tired of so much beauty, a 39 mile (63 km) drive will take you further south to Twizel. Still located in the MacKenzie region, the alpine city's fresh air offers another dazzling spectacle. For an eye-pleasing experience, grab your telescope and bask in the beauty of the Magellanic Clouds, only visible in the southern celestial hemisphere.
Fall under the spell of Alpha Centauri
124 miles (200 km) south, Queenstown is a popular resort nestled around majestic snow-capped mountains. Park your car in central Queenstown, then step aboard the Skyline Gondola that will take you 450 meters above Lake Wakatipu to Bob's Peak. With your eyes glued to the celestial kingdom, you will, no doubt, be mesmerised by the Southern Cross and Alpha Centauri.
Ben Lomond 9371