Just a word of advice – if you are in Lisbon for business, don't forget to unplug for a few hours. It would be a shame to miss the treasures around the Portuguese capital and the opportunity to impress your colleagues.
You will dazzle them with your historical knowledge
Drive 18 miles (29 km) northwest of Lisbon to visit Sintra, a World Heritage Site. The romantic village is full of gardens, tiled villas, castles and extravagant and colorful palaces surrounded by a beautiful verdant hills facing toward the Atlantic Ocean. You will stare wide-eyed at the two conical chimneys of the 14th-century Palácio Nacional, the striking yellow Palácio da Pena, or the 8th century Moorish's Castelo dos Mouros perched on the Serra de Sintra mountains.
Palácio Nacional de Sintra, Largo Rainha Dona Amélia, 2710-616 Sintra
Palácio da Pena, Estrada da Pena, 2710-609 Sintra
Castelo dos Mouros, 2710-405 Sintra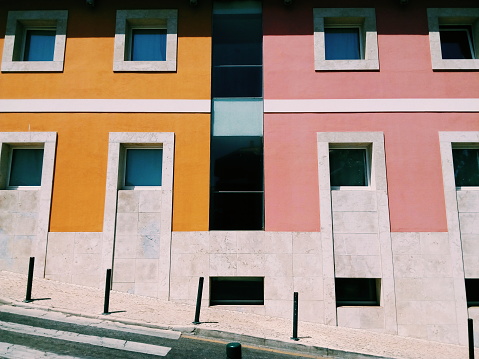 You will prove you have an exquisite taste
You don't need to be a fan of architecture to be in awe of the National Palace of Queluz. About 8 miles (13 km) northwest of Lisbon, this former royal summer palace is one of Portugal's most sumptuous palaces. We highly recommend the Throne Room decorated with gold carvings, mirrors and paintings. The mind-blowing artworks decorating the ceiling of the Ambassadors Room are overwhelming too.
Largo Palácio de Queluz, 2745-191 Queluz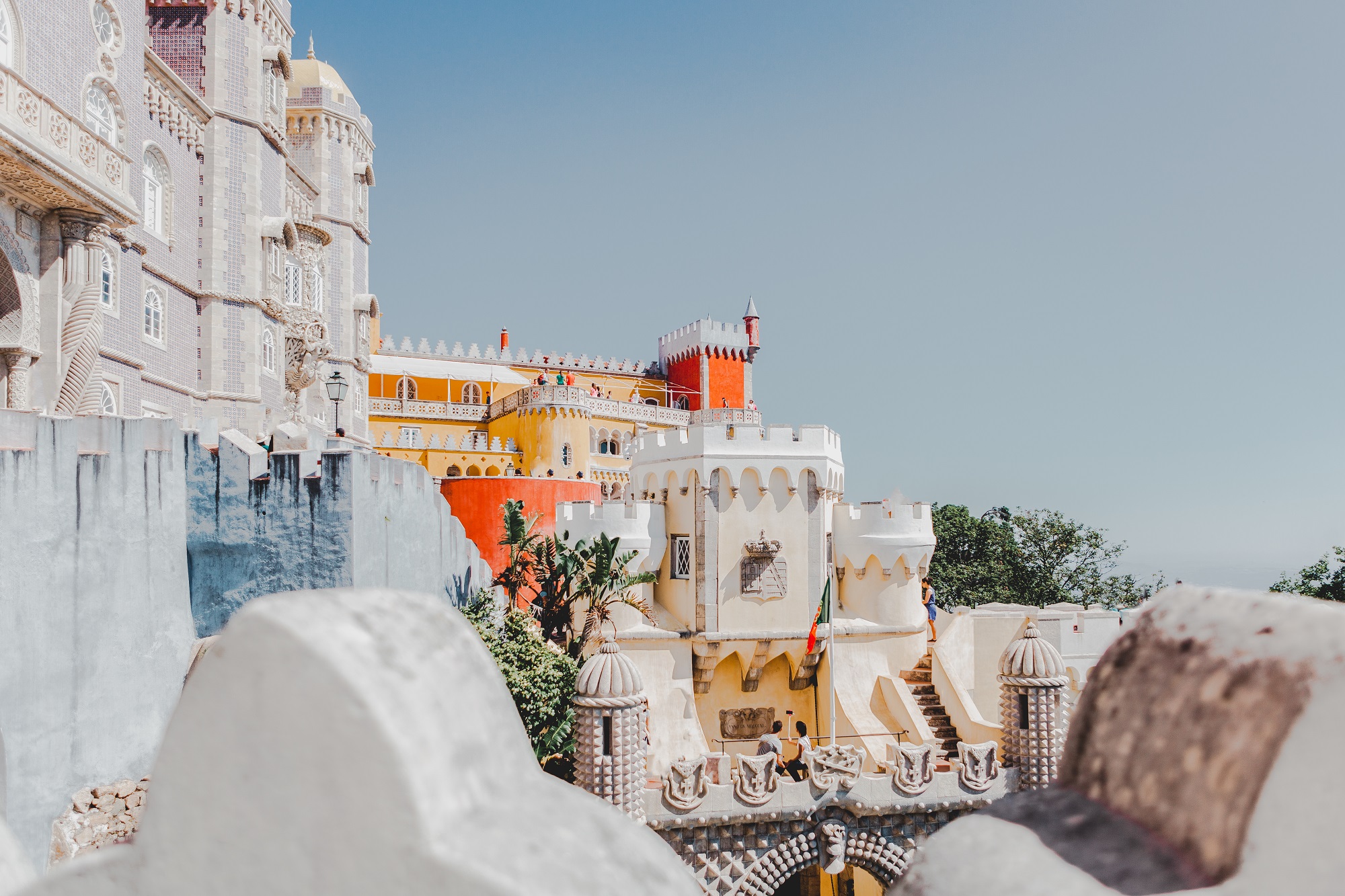 You will show you can work hard and play hard
Settled on the Atlantic coast, 19 miles (31 km) west of the capital, Cascais is a quiet cosmopolitan resort area and stunning coastline of varied beaches, which range from wild surfing to mild beaches. Along the 18-mile (30 km) maritime coast, you can chill out on the magnificent beaches of Tamariz, Conceição, Rainha or Duquesa, and then end the day by tasting heavenly seafood dishes in the streets of the historical centre.
You will astonish them with how effortlessly you live up to the hype
If you want to know where the locals hang out, hop in your car and drive 8 miles (13 km) south driving across the Ponte 25 de Abril, a Golden Gate Bridge lookalike. Costa da Caparica offers a laid-back atmosphere, beautiful beaches and great surfing spots. By day, the sandy shoreline welcomes colourful boats that sell freshly caught fish. By night, it hosts really cool beach parties.