What is "hygge" (pronounced Hoo-gah), by the way? It means creating a warm atmosphere and enjoying the good things in life with nice people. So, if you wish to be happy like a Dane, why don't you take advantage of your business trip to embrace the "hygge" philosophy? 
Relax in a cosy shelter, your tired body will thank you
Forget about networking in Copenhagen. Instead, rent a car and drive 15 miles (25 km) to get to the Skodsborg Kurhotel, a former summer residence of King Fredrick that has been converted into a spa hotel. The Danes are very smart people who realised a long time ago that getting pampered does wonders for your wellbeing.
Skodsborg Strandvej 139, 2942 Skodsborg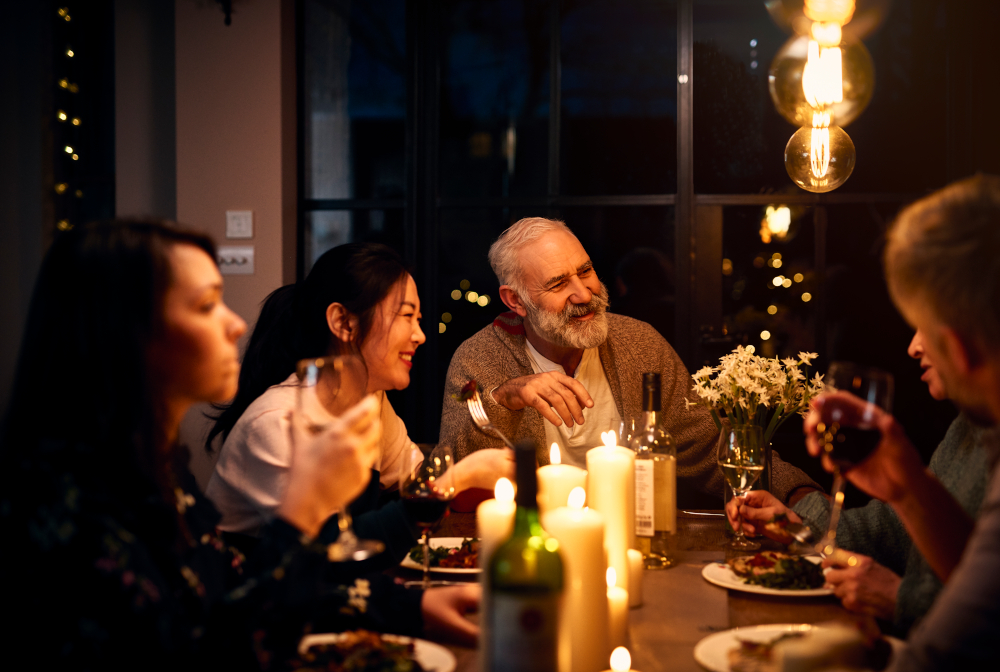 Imagine yourself transported back in time
Visit a different world! Take your car and drive to the Lyngby Open-Air Museum which is 9 miles (15 km) outside of the city. There, you can be transported centuries ago while wandering through the 50 traditional buildings (authentic farmhouses, agricultural buildings, dwellings, and mills), and also discover ancient breeds of animals. 
Kongevejen 100, 2800 Kongens Lyngby
Reconnect with your inner child 
If you drive 10 minutes north of Copenhagen you will arrive at Dyrehavsbakken, the world's oldest amusement park, that opened in 1583, and which is in the famous Dyrehaven forest. Among the 32 rides, you can give a go at the rollercoaster built in 1932, or choose to bring out the playful child in you and enjoy the arcades games.
Dyrehavevej 62, 2930 Klampenborg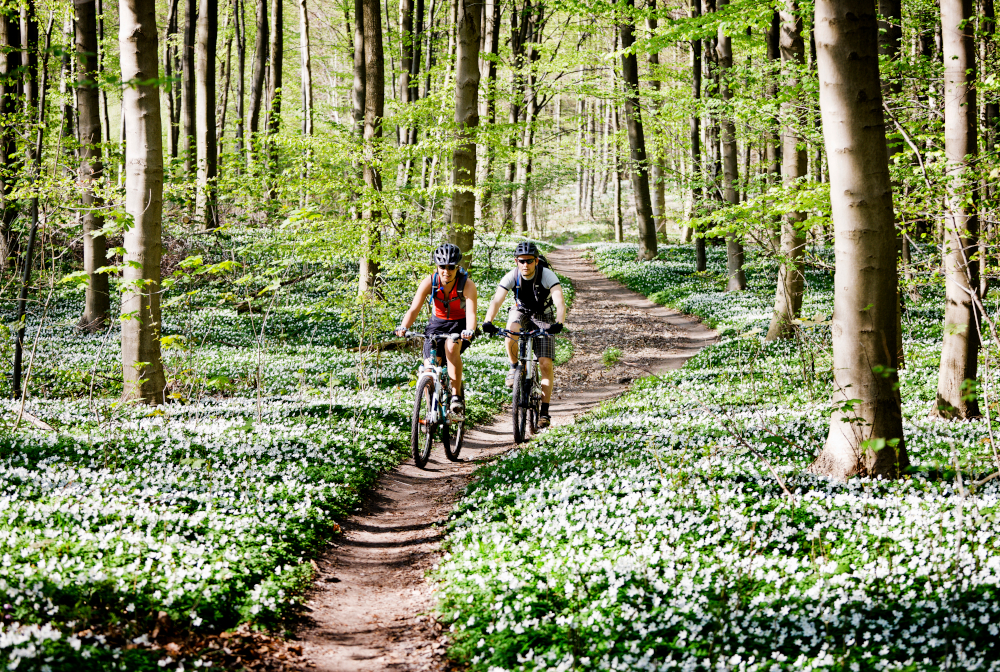 Just eat what you want for once 
One of the key principles of "hygge" is to spend time around a good meal with friends. Also, Danes don't kid around when it comes to fresh fish. North of the capital, in Helsingør, The Fish Project serves the best lobster fish and crispy chips in the country. 
Ny Kronborgvej 2, Elsinore Street Food, Helsingør 3000 
Make nature great again 
Dane people love a good walk. Follow their lead and drive 12 miles (20 km) till you reach Hareskoven Forest, near Herlev. The forest is one of the oldest in the country. Stroll about and hug a beech tree, the Danish national tree, and bow to the oak, aka "The Tailor", known to be the largest tree in the wood. 
Hareskoven, Skovlystvej 2, 3500 Værløse